Portrait Photography Course 3h
CHF265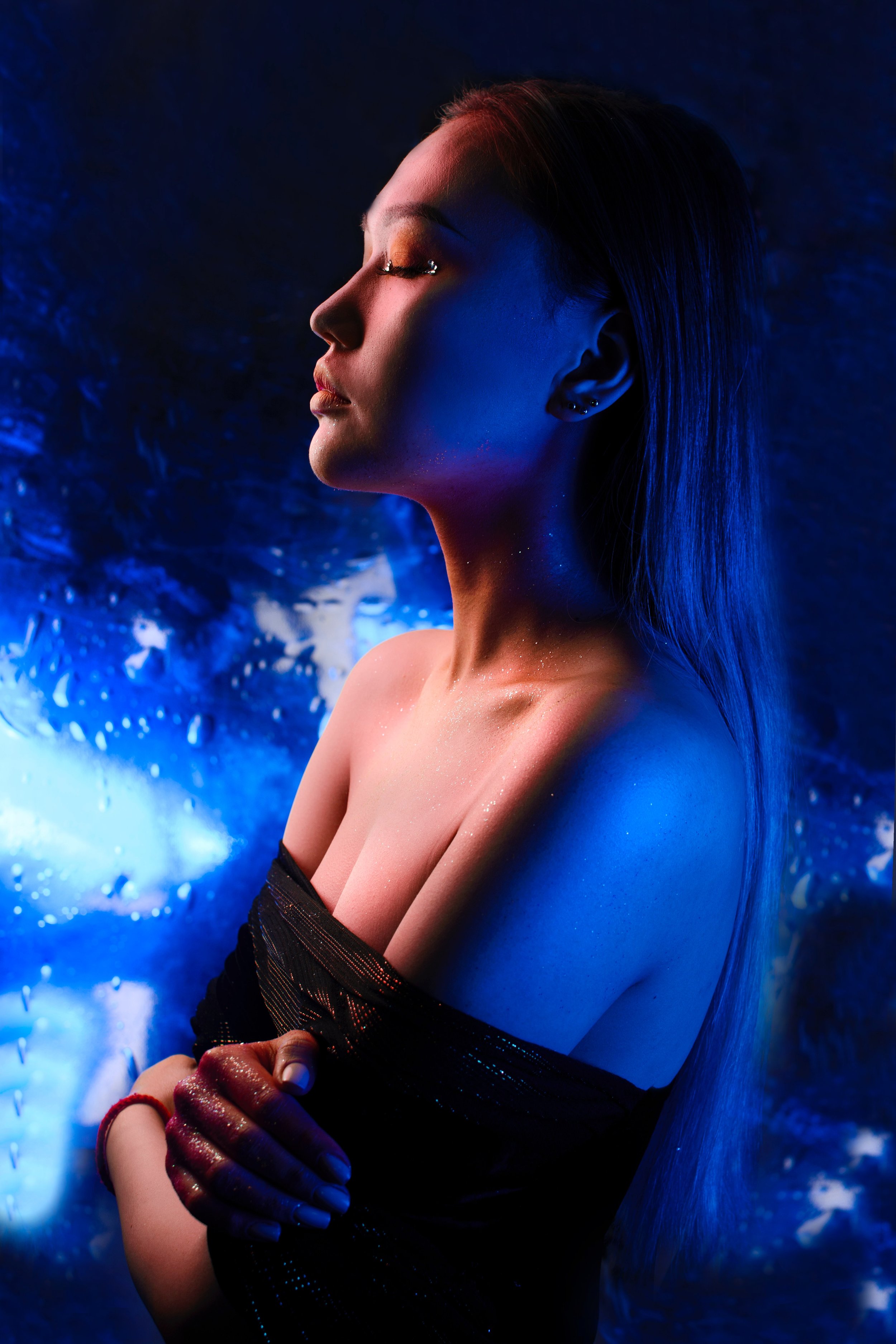 Course Level: Intermediate

Dates and Time: See below ⇊
Duration: 3h

Max Participants: 5

Lecture Language: English

Conversational Language: English.

Location: Zurich

Course Type: Classroom and Outdoor

Eligible for discount: Yes (see our Community Membership Scheme).
Course Description
This intermediate photography course is focused on Portrait Photography. It is an efficient combination in between theory and practice, which will teach you how to take stunning models portraits, family portraits, fashion photography, fashion & beauty portraits, babies & kids portraits both in natural lightning and photography studio. This course is also ideal for photographers who want to improve their skills and have more abilities to offer. It helps you get to grips with the wide range of studio lighting equipment, lighting techniques and camera settings you'll need in a studio environment.
You will learn:
Introduction – explore the many different types of portrait photography including lifestyle portraits, head and shoulder, posed portraits, indoor VS outdoor etc.

and soft lighting.

Camera settings - use the full potential of your camera features to create candid portraits, action portraits, slow motion portraits.

Advanced Focus - learn focus for portraits and focus on moving objects.

Lighting styles – different styles are covered including hard light, soft light, spotlight, directional light etc.

Aperture and depth of field – understand these photography elements in depth and learn how to use it effectively in portrait photography.

Lenses - learn the selection of lenses for portraits.

Accessories - understanding of such accessories as reflectors, diffusers and light shapers to enhance your photographs.

Flash - how to use flash for achieving greater photographs.

Advanced Composition - understand the compositional elements of a photograph and different types of composition in portrait photography.

Backgrounds – learn how to choose appropriate backgrounds for your images.

Introduction to the studio – when and why do photographers use a studio?

Studio set-up – location, equipment, budget.

Lighting equipment – learn all about the different equipment and technology you will need and what types of images they achieve (soft boxes, barn doors, snoots, beauty dishes, umbrellas).

Working with your model – understand the relationship between the photographer and the model and learn how to work with them in different locations.

Advice - how to take better portraits and avoiding mistakes like a pro.
Requirements:
Good knowledge of how to use your camera and a basic knowledge of shutter speed, aperture, camera lenses and ISO. If you feel that you might need more knowledge we highly advice you to take our Beginners Photography course first.

Your Camera: DSLR or Mirrorless (If you don't have a camera yet, don't worry! You can hire one of our DSLR cameras free of charge. Please notify us in advance so we can make sure we have one available for you).

Different lenses if you have.

Notebook/tablet for notes taking.

Passion, creativity and love for Photography!